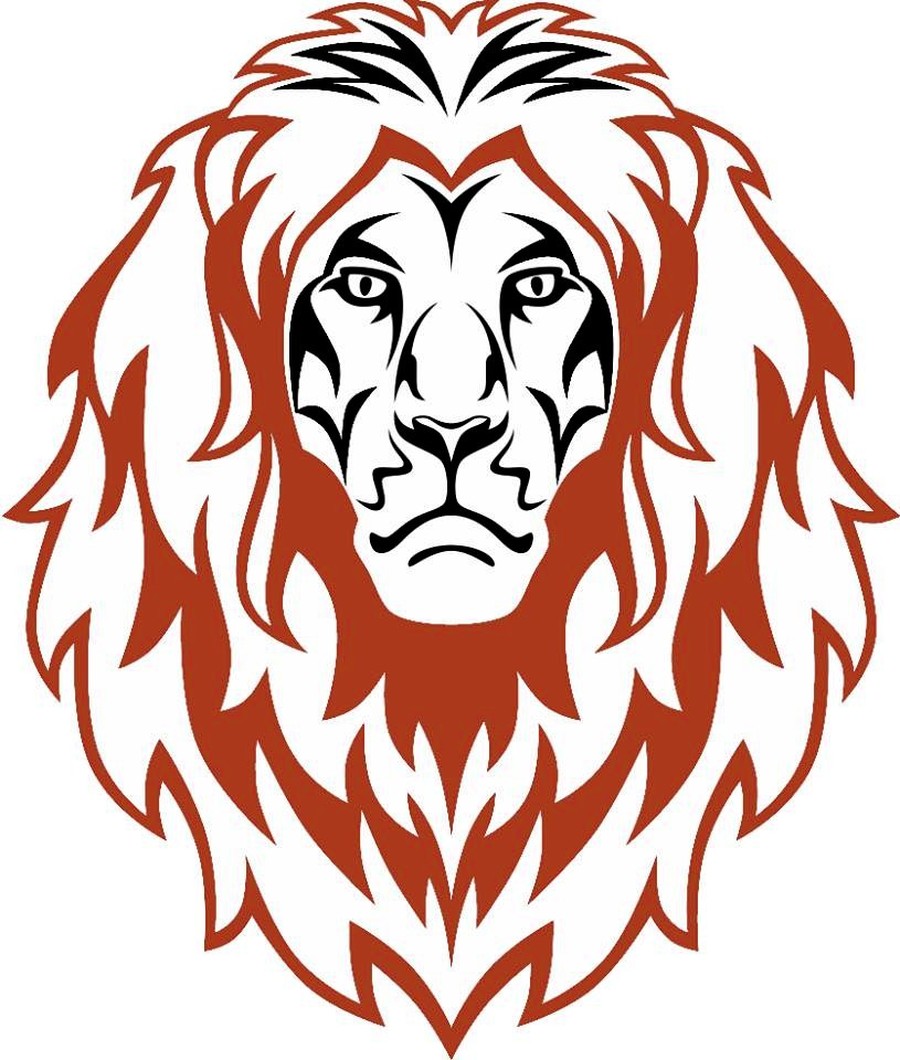 We thoroughly enjoyed our visit from The Lions of Zululand last term!
Amazing singers, dancers, culture…a fantastic African group! The Lions of Zululand visited from KwaZulu Natal, South Africa for their 9th annual UK tour.
These extremely fit, professional, creative and artistic dancers and musicians will shared the energy and beauty of their movements and the wondrous harmonies produced by their powerful voices.
They brought the experience of the beautiful, evocative vocal harmonies and dances of the Zulu nation to our children at Diamond Hall Junior School.