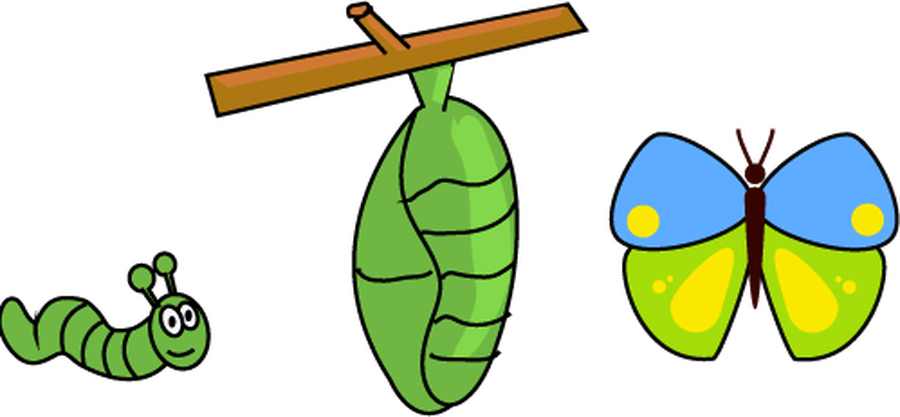 The aim of science teaching in our school is to improve scientific knowledge and understanding within a practical and stimulating environment.
Children will learn about a wider range of living things, materials and phenomena, while making links between these ideas. They learn how to apply their scientific knowledge to everyday life and their personal health and therefore begin to think about positive and negative effects of scientific development on the environment.
Through science, children learn how to carry out investigations on their own, and with others, by using a range of creative resources. While doing so, children develop enquiry and thinking skills, as well as developing a wide vocabulary of scientific language and the ability to present their work using diagrams, charts and graphs.
Click on the links below for information regarding the New Science Curriculum
Curriculum Overview for Science