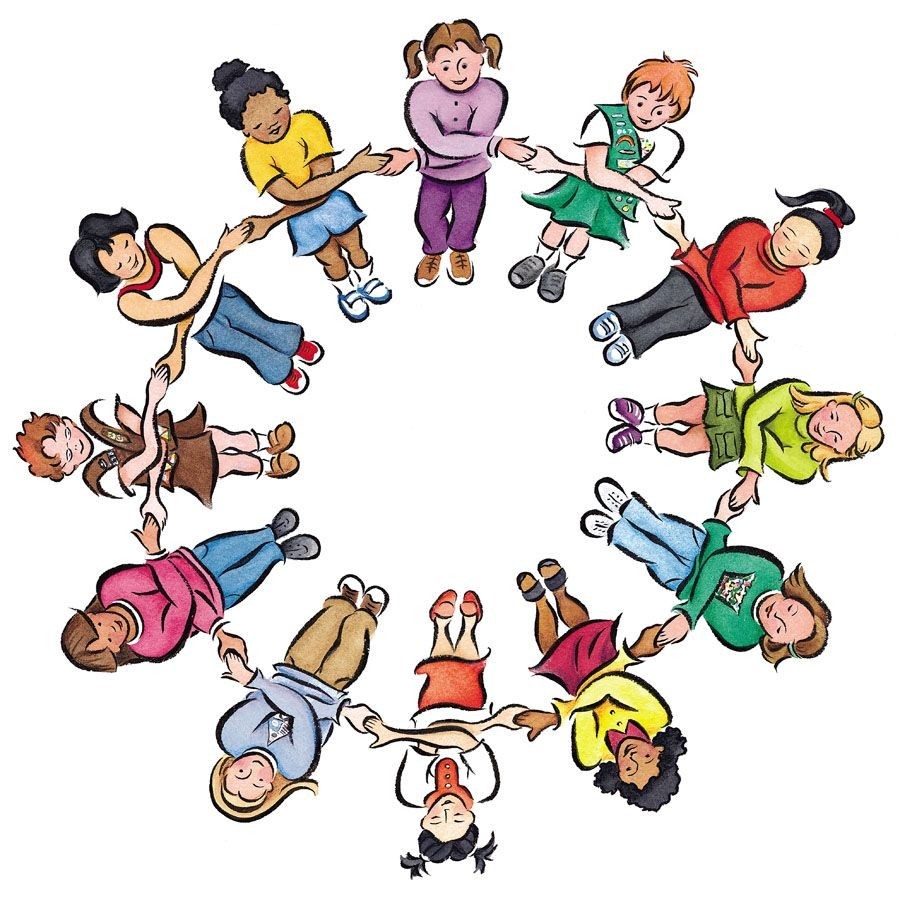 The importance of Personal Social and Health Education
Personal, Social and Health Education (PSHE) help to give pupils the knowledge, skills and understanding they need to lead confident, healthy, independent lives and to become informed, active, responsible citizens. Pupils are encouraged to take part in a wide range of activities and experiences across and beyond the curriculum, contributing fully to the life of their school and communities.
In doing so they learn to recognise their own worth, work well with others and become increasingly responsible for their own learning. They reflect on their experiences and understand how they are developing personally and socially, tackling many of the spiritual, moral, social and cultural issues that are part of growing up.
Pupils also find out about the main political and social institutions that affect their lives and about their responsibilities, rights and duties as individuals and members of communities. They learn to understand and respect our common humanity; diversity and differences so that they can go on to form the effective, fulfilling relationships that are an essential part of life and learning.
The Framework for PSHE
The knowledge, skills and understanding to be taught in 4 interrelated sections:
Developing confidence and responsibility and making the most of pupils' abilities.Developing good relationships and respecting the differences between people.


Preparing to play an active role as citizens

Developing a healthy, safer lifestyle.
Forms of Curriculum Provision
PSHE cannot always be confined to specific timetabled time.
At Diamond Hall Junior school PSHE is delivered within a whole school approach which includes:
Discrete curriculum time.

Teaching PSHE through and in other subjects/curriculum areas.

Through PSHE activities and school events.

Through pastoral care and guidance.

Rights respecting school.
Discrete Provision
PSHE is delivered through planned curriculum time. S.E.A.L. materials are used to supplement and support learning in PSHE although it is recognised that not all aspects of PSHE can be delivered through S.E.A.L. The following themes are addressed through S.E.A.L;
New beginnings
Getting on and falling out
Saying no to bullying
Going for goals
Good to be me
Relationships
Changes