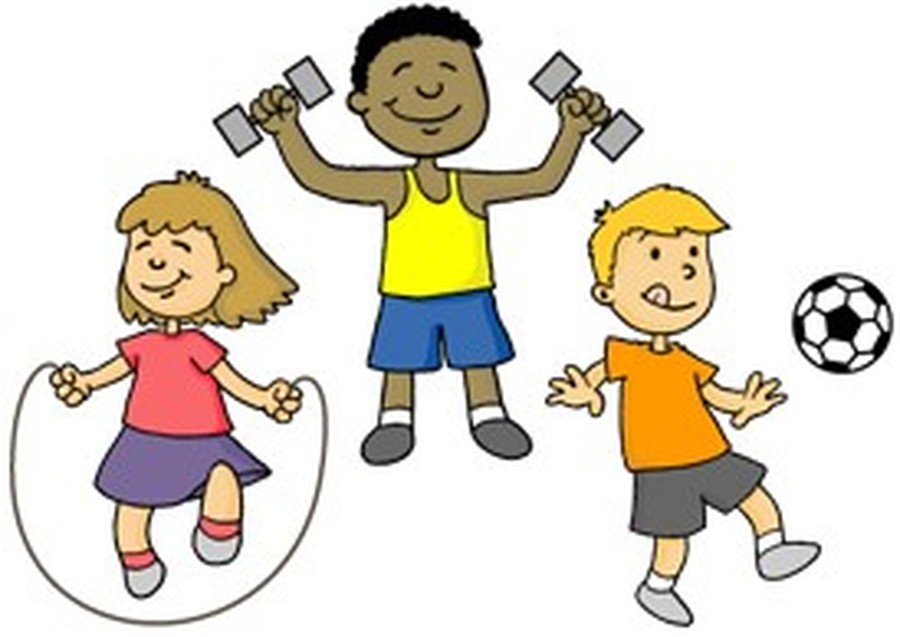 PE develops children's knowledge, skills and understanding, so that they can perform with increasing competence and confidence in a range of physical activities. PE is a compulsory part of the curriculum at Diamond Hall and all our children are expected to take part.
If there is a genuine reason why your child cannot participate in PE (i.e. through injury), then a written letter must be provided for the class teacher. Records will be kept of children who are regularly missing PE lessons.
At Diamond Hall we have high standards and expect children to be appropriately dressed for PE lessons. Children should wear;
Plain t-shirt

Shorts

Trainers/gym shoes

Tracksuit bottoms are permitted when children are working outdoors but are not appropriate for indoor activities such as gymnastics. Teachers will advise children when they can wear tracksuit bottoms.
Football strips are not to be worn for PE lessons and all jewellery (watches and earrings) must be removed. Earrings must be removed and not taped up, this is a health and safety regulation. Children who have just had their ears pierced will not be allowed to do PE until they can remove their earrings.
Please note it is not acceptable for children to wear their PE kit to come to school they must bring it in a bag and change. Similarly, they must also change after PE.
Mrs C Taylor
PE Co-ordinator
Please click on the link below for further information