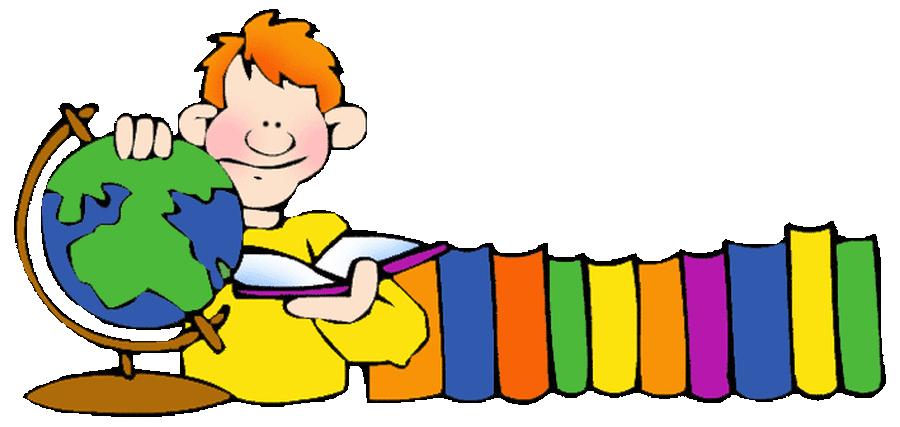 In Geography we learn about the local environment and compare and contrast it with other localities in the UK and different parts of the world.
We use maps and atlases to find out information about population, climate and environments. We use a variety of resources to support our learning including artefacts, maps, books and internet sources.
Cross curricular links are also made with other subjects.
Please click on the link below to see our Geography Curriculum Plan.