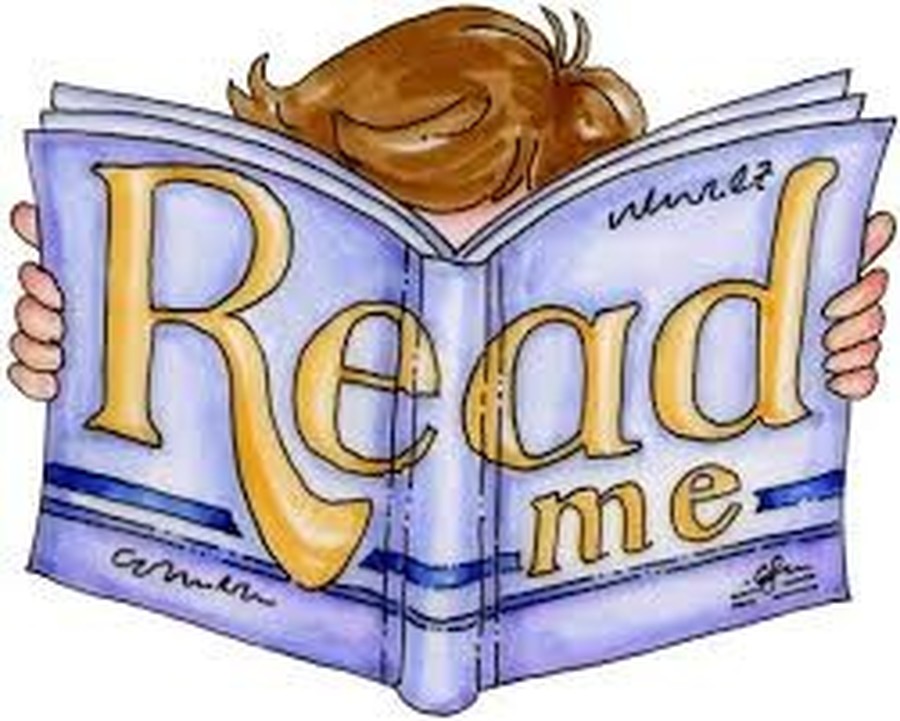 Literacy sits at the heart of learning and teaching in our school. We want our pupils to be effective speakers, writers, listeners and readers right across the curriculum, as we believe this will better equip them to deal with future life challenges.
We are developing literacy provision within each year group so learning is as stimulating, as purposeful, and as relevant as possible to the needs of our individual pupils, whilst still meeting the requirements of the National Curriculum.
We see enjoyment of reading as a key to progress, and would ask parents to listen to their child read every night, and to sign their Reading Record Card. Sharing books with children, even by looking at and discussing pictures, is a wonderful way to encourage a love of reading.
If you would like any help with ways to support your child's reading development, especially our Read Write Inc phonics programme please make an appointment to meet me in school, or come along to one of the many reading events we have planned.
We would love you to see how we teach reading skills in school, and would also be delighted if you could share the fun of the events with your child, and us!
Hope to see you soon!
Mrs G Welsh
Literacy Subject Leader.